Advance Planning & Scheduling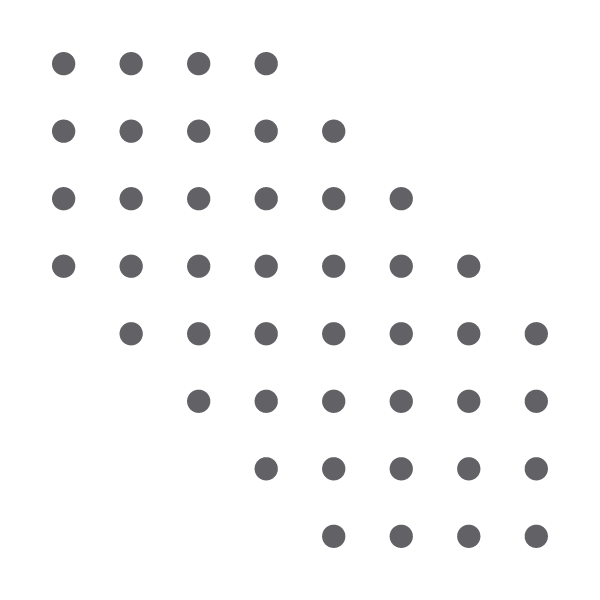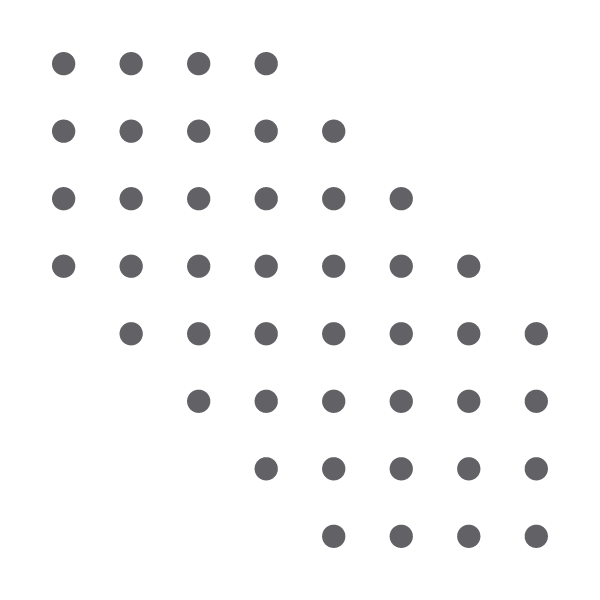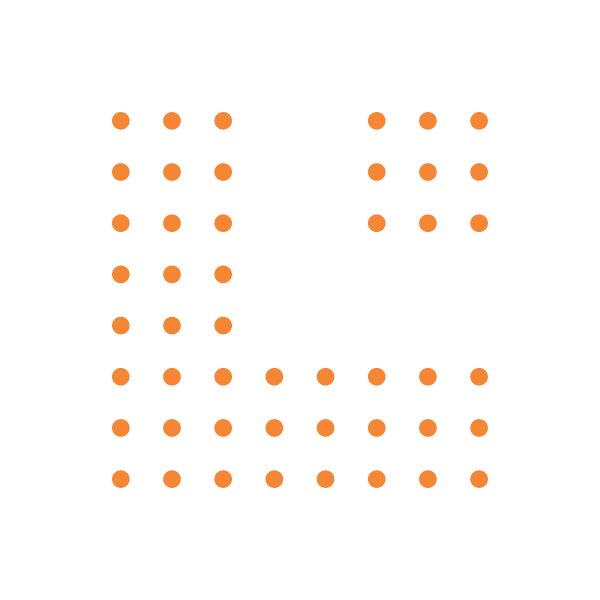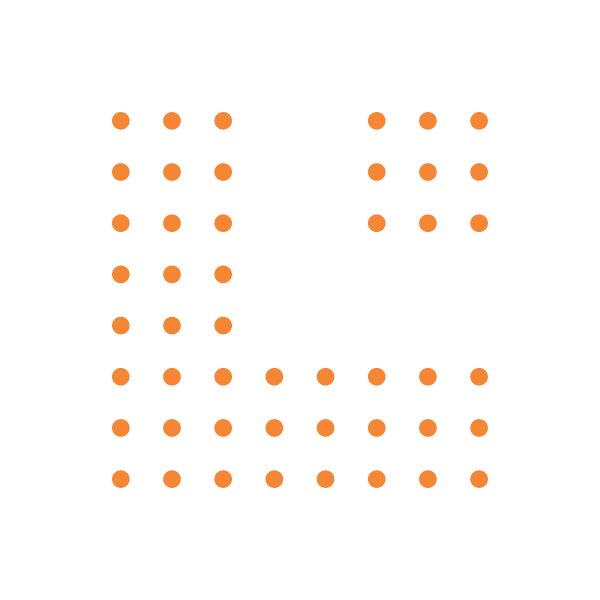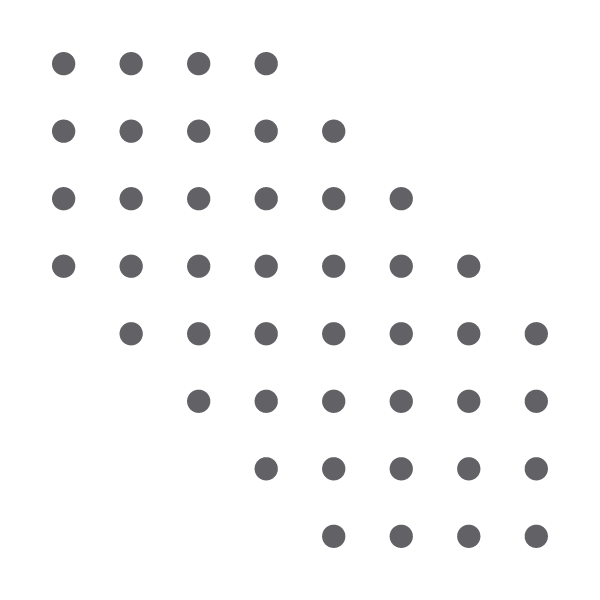 Automation is an unavoidable state
Automation is inevitable! Organizations must rapidly identify and automate the manufacturing process. 
With Covid changing everything, manufacturers are looking for ways to react intelligently with minimum turnaround time. The challenges are not for large enterprises but for SMEs as well.
Advanced Planning and Scheduling systems are designed to meet the details – accuracy and efficiency in the production planning and scheduling process.
We have been delivering solutions for APS across all major industry sectors for close to two decades. Our solutions are custom-made, flexible, reliable and scalable for the industries we work on.
Digitalization is rapidly changing the business environment. Manufacturers are required to react quickly and intelligently to unexpected changes and also respond to shorter lead times while satisfying customer (or client) demands.  
These challenges are not confined to large industries but affect small and medium business sectors too . Opcenter APS is a fully fledged software solution from Siemens , that has been specifically developed to meet this rising need, using advanced techniques to plan capacity to generate achievable production schedules.  Opcenter APS can be installed out of the box and can be customized and configured where necessary. The system can be used as a standalone software to manage planning and scheduling and is also designed for integration with other software such as ERP, MES, Data collection, Forecasting, Demand Planning and OEE applications.  Opcenter APS considers machine parameters, raw material lead time, contraints like breakdown, capacity, valid machines etc and has a set of rules which are predefined which can also be customized to provide a proper production plan. The tool aims at increasing productivity by reducing wastage in the factory.  We also partner with Siemens in the areas of digital Twin, MES, Mendix and IOT (Minsdsphere).  
Benefits of Siemens Opcenter Advanced Planning and Scheduling (Preactor APS)
Typically the things addressed with APS implementation:
Pentagon I Runway offers a comprehensive demo for you to understand what we provide and how you can benefit from it. Ask away all your questions and our team would be glad to answer them all over the demo session.
Visualize your entire factory blueprint in a single plan board
Request Appointment
make the first step, that's all it takes to start an incredible journey
Just set up a meeting with us and we will show you what we can do for you