Corrugation Industry ERP Solution
ERP solution, specially developed for the Corrugation industry needs
Boxes have always reigned as the numero-uno preferred form of transport packaging. Whether it is to display, promote, or package, there is corrugated material in anything we buy and see. As it is said, boxes are so ordinary. Covid times, war times, or regular times, the industry has to keep the supply chain running either for everything or the makers of the essential goods.
The Corrugated Packaging Industry faces intense competitive pressures, commoditization, stringent compliance, and audit procedures, as demanded by leading brand owners. Besides the high input costs, like all other industries, the Corrugated Packaging industry is undergoing massive and rapid cultural change.
Our solution to the corrugation industry facilitates all of the above to ensure it's the best fit to aid you in navigating the rough waters and understanding the dynamics of the industry to adapt as demanded.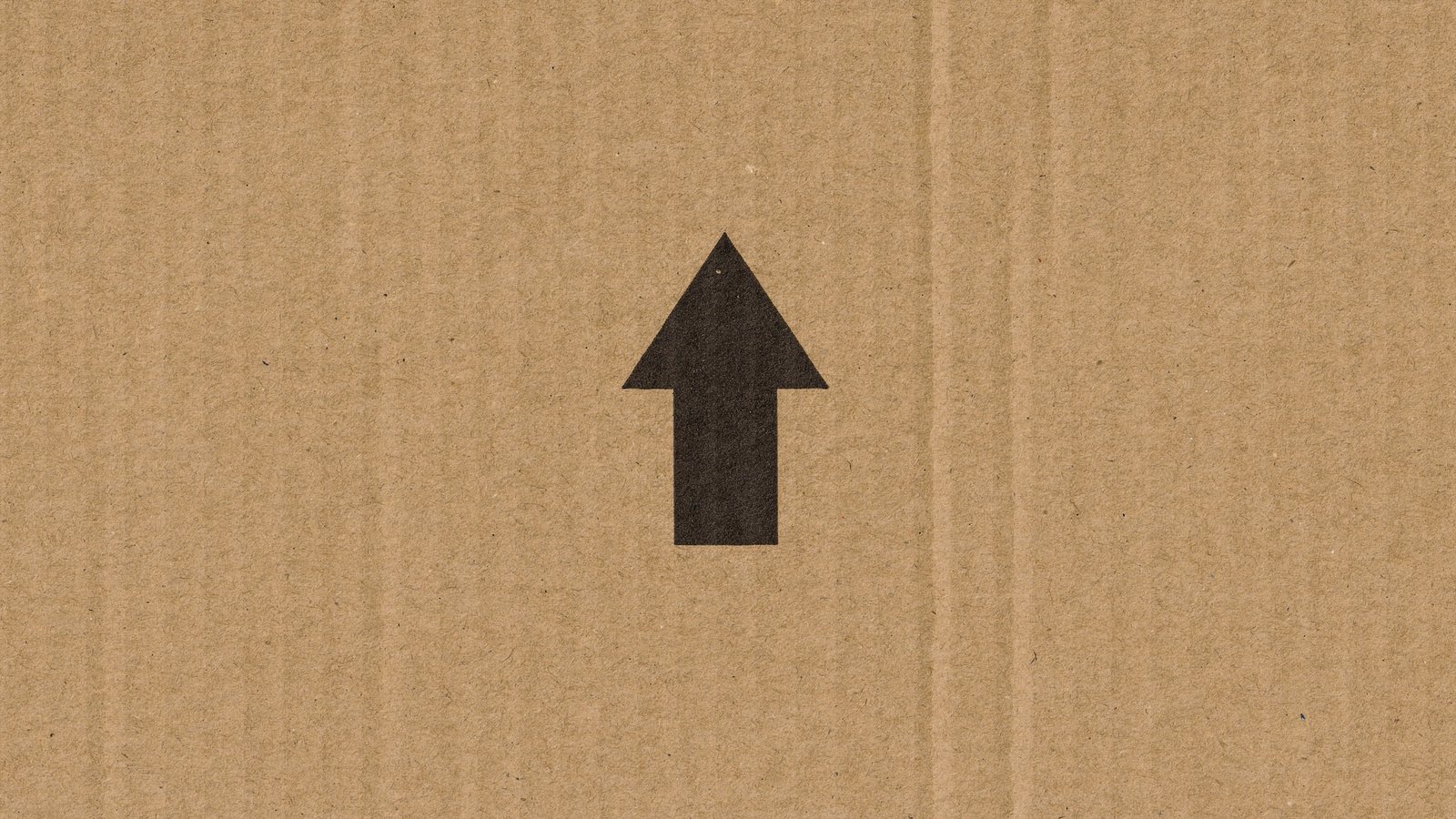 From receiving the enquiry from the buyer to placing the order confirmation by creating the initial and final cost sheet is seamlessly handled. The robust workflow engine built in the ERP enables the initial and final costing process to flow between departments like fabric, trims, sample room to collect the necessary information to create the initial and final cost sheets.
Merchandising
Handling of job allocation to pattern maker, marker maker, marker board maker. The workflow each person involved in the process of their jobs and the status of the current job. The coordinator has the visibility to monitor the team through the system. The sample development process is handled. Which handles external document uploads and visibility.
Sample Room
Handles both thread breakdown and operation breakdown. The get the operation breakdown the Standard minute value, operations, machines, and parts are taken into consideration for each style. The stitch count and the ticket are considered to get the thread breakdown.
Industrial engineering
The pilot run before the production to get the maximum productivity is termed as quick change over
Quick change over

The cut plan from the production planning tool is released by planning the critical operation "sewing". On release of the cut plan the cutting plan is laid out and the production process starts. The bundled fabric is sent out to the production floor to sew. Post sewing the post-production activities like ironing, tagging etc. are carried out which is handled through the system.
Production

The use of a graphical interface with a drag and drop functionality, visualizing the available capacity and optimizing the line for specific products has made the planner's life easier and production planning and scheduling simpler while also providing the organization with an optimum production blueprint. The features specific to apparel industry like time& action, learning curve etc. are dealt with it
Planning
What do we offer for this industry
Expack Corrugated Cartons is a leading Packaging company also a member of Aberdeen Holdings, after the successful implementation of our ERP, they implemented the Production Planning tools across their factory in Phase 2
Join 100+ industry giants who've reached us
Few of the 100s of our beloved clients who have been with us for years