Pentagon i Runway (PIR), a leading technology company specializing in digital transformation delivering tailor-made enterprise class solutions to meet diverse client's needs. We pride ourselves since our inception in 2004 for delivering bespoke solutions to both local and international clients that range from ERP, Advanced Planning & Scheduling, Business Intelligence, Costing, Budgeting, Digital Twins, to Industrial IoT.
With PIR's Digital Enterprise Management Solution, small and medium businesses can benefit from an array of end-to-end solutions
Catering to 8 Industry Verticals
To become the most trusted global partner in the digital transformation journey
To provide customer-centric solutions for businesses that needs automated and effortless system to run everyday business in a seamless way, and also to make the company the best place to work for its employees.
Mahendiran Subramaniam
Managing Director / COO
Nadeeka Thilakarathna
Project Delivery Manager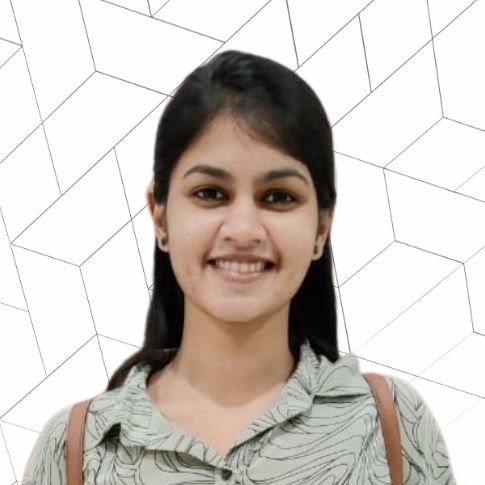 Harshika Mahendiran
Head of Business Excellence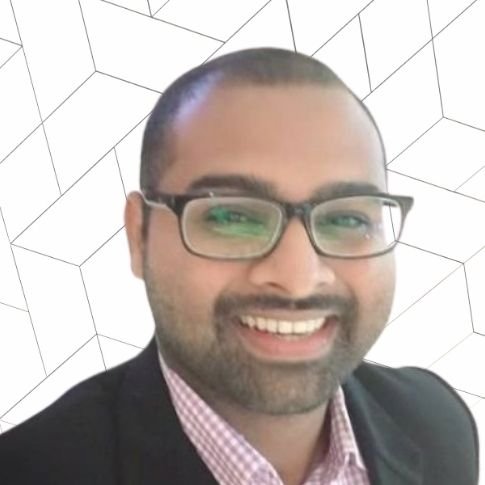 Faazil Fareez
Business Development Manager
Be it our core product or auxiliary partner product, We vouch that our solutions would be a good-fit and tailored meticulously for each and every client based on their diverse and growing requirement.
Headquartered in Colombo, Sri Lanka, PIR is one of the leading bespoke software companies in the island nation and has a few leading marquee brands as our customers.
Our ever-growing business relationships & engagements with clients and on-time project deliveries are our unique proposition.
Just like you, we have got dreams, hope and goals and be assured, we also belong here.
Our two subsidiaries namely Specta Solutions based in Sri Lanka and H2A IT Solutions located in India were both ventured in 2019 as a part of our expansion strategy.
What We Provide To Our Customers
Our extensive experience in the field has revealed that there is no "one solution" to all your problems.PIR specializes in, an array of tailor-made solutions that are complementary to your business structure.
PIR has worked with businesses across the globe to bring practical and creative solutions that answers to most of the industry-specific pain points.
Our Team of Experts from diverse backgrounds enable us to provide exceptional service. Our dedicated team will create value and work in co-existence with your business in order to maximize growth through digital transformations. PIR positions itself as a complete end-to-end solutions provider by collaborating with your business while ensuring you stay ahead of the competition in your respective domain leading from the front.
A dream come true!
Inception
PIR was started with investment of people talents. Partnership with Agile labs was initiated.
2004
Customer Trust
Solid Bonds
With multiple customers added to our portfolio along with few Industry Giants, we became more recognized.
2005
Growth Focus
Expanding Horizons
Pentagon I Runway started focusing on company Growth giving a larger emphasis to it
2007
Entering the Tea Industry
Tea ERP v1
1st version of the Tea ERP was launched
2010
Entering the Corrugation Industry
Corrugation and Partnership
1st version of the Corrugation ERP was launched. Partnership with "Siemens" started.
2012
Specta was Born
1st Subsidiary
Our first 1st Subsidiary, "Specta Solutions" was started. Partnership with Qlik commenced also commenced this year
2014
Entering the Apparel Industry
Getting Started with Apparel
Our first apparel ERP solution was introduced this year
2016
Reaching a great milestone
Our first 100
Reached 100 successful clients. Combination of all products and solutions
2017
Entering the Corrugation Industry
Smart partner recognition by Siemens. Silver award winner under best managed project in IT sector by PMI Sri Lankan Chapter.
2018
Second Subsidiary
Expansion
Commencement of the 2nd subsidiary H2A solutions.
2019
Combating COVID
Adoption
We learnt to manage change and adapted WFH culture. Growing successfully through pandemic.
2020