Integration and Development Arm in India
Bridge the gap in your IT landscape with cutting-edge solutions.
Elevate your business to new heights with H2A IT Solutions – the premier provider of cutting-edge technology. As a subsidiary of Pentagon I Runway (Pvt) Ltd, we have the expertise and experience to bridge the information gap for your business. Partnering with world-renowned software partners, we deliver Enterprise Resource Planning (ERP), Advanced Planning and Scheduling (APS) solutions and Business Intelligence (BI) to optimize your workflow, data management, streamline operations, and drive productivity and efficiency. Join the ranks of Fortune 500 companies who trust us to revolutionize their IT landscape. Discover the power of H2A IT Solutions today.
Development Center for ERP
Transform the way your business operates with our comprehensive Enterprise Resource Planning (ERP) software. Our ERP solution streamlines routine operations such as accounting, and purchasing, all in one central hub. This allows various departments to access and collaborate on the same information seamlessly, leading to increased productivity, efficiency, and data accuracy. Our ERP solution is designed to help you manage and grow your business more effectively. 
Want to know more and see how our solution can benefit your business?
Development Center for APS
Streamline your production planning and shop floor scheduling with our Advanced Planning and Scheduling (APS) software. Our sophisticated solution can be used as a standalone system or seamlessly integrated with other software such as ERP and MES to enhance your operations. With our APS software, you can easily manage and optimize your production schedule, minimize downtime and increase efficiency, leading to higher productivity and profitability for your organization.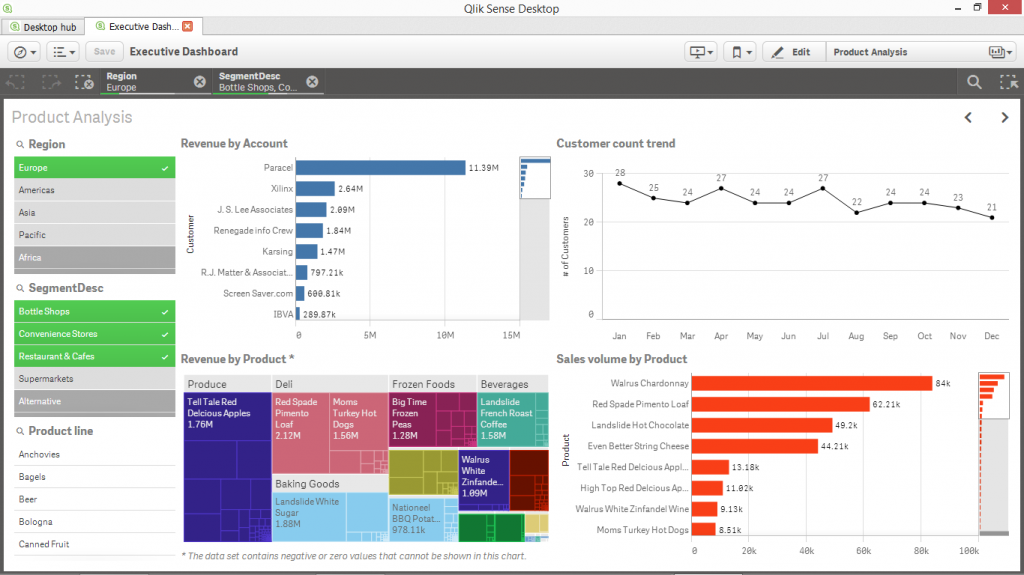 Development Center for BI
Unlock the full potential of your data with our Business Intelligence software. Our solution accumulates and processes vast amounts of data from both internal and external sources, providing you with a comprehensive view of your business. By visualizing your data in an intuitive and user-friendly interface, you can easily identify trends and patterns, and make informed business decisions that drive growth and success. With our Business Intelligence software, you'll have the insights you need to stay ahead of the competition and make insightful data-driven decisions that drive your business forward.