Leading the Way in Custom Solutions
Specta Solutions, a leading provider of custom-built Enterprise Resource Planning and Business Intelligence Solutions for businesses worldwide. As a subsidiary of Pentagon I Runway (Pvt) Ltd, Specta Solutions has been operating in the software industry since 2014 and has established partnerships with industry leaders such as Agile Labs and Qlik Tech. Our cutting-edge solutions empower companies to navigate today's fast-paced market by responding swiftly to changes and driving growth. Partner with Specta Solutions to take your business to the next level.
Business Intelligence and Analytics
Bridge the gap between data and action. Proceed with confidence.
Qlik Sense bridge the gap between data, insights and action with the only cloud platform built for Active Intelligence. Make your data and analytics real-time, AI-driven, collaborative and actionable.
Unique Associative technology from Qlik Sense gives the foundation of our market-leading analytics experience and unprecedented power. Qlik Sense empowers businesses to work more efficiently, move more quickly, and set the standard for maximizing the value of data.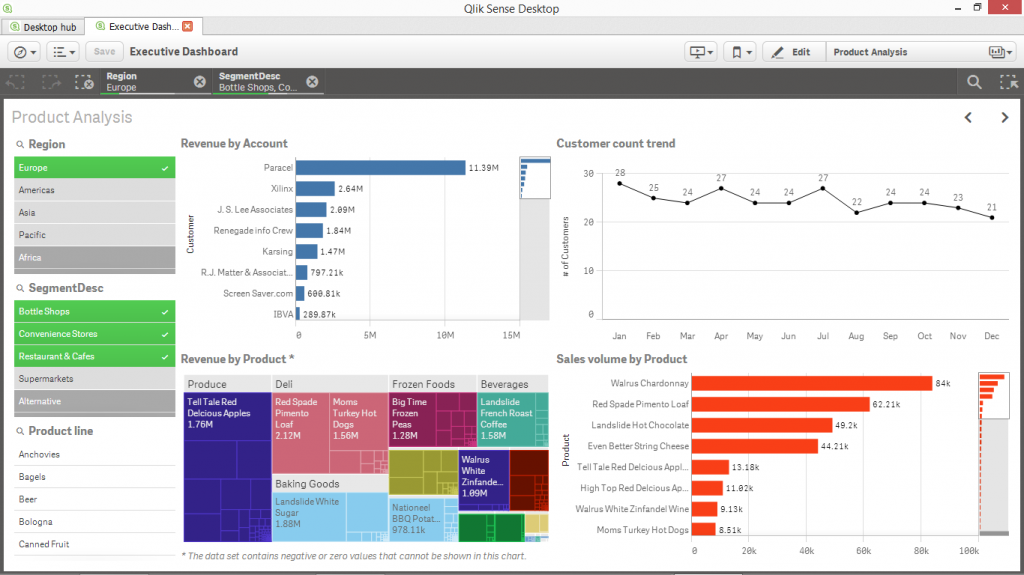 Unlock the Power of Innovation.
Axpert is an innovative platform used for ERP, portals, workflow systems, custom applications, and other similar systems. Stay ahead of the game and respond quickly to market changes with the help of Axpert's cutting-edge technology. Welcome to the future of business efficiency.
Streamline your operations and drive business growth with Axpert – the ultimate solution for simplified workflow, cost savings, efficiency, accuracy, data consistency, reliability, mobility, scalability, and a unified interface. Experience the power of integrated data repository and drive your business to the next level with Axpert.