Enterprise Resource Planning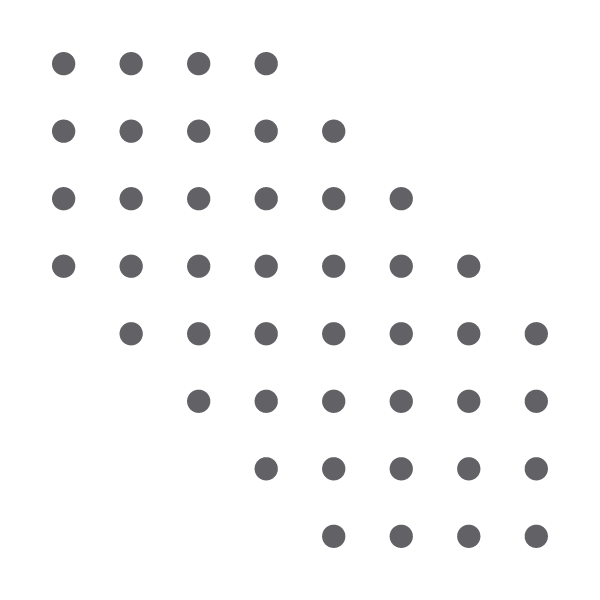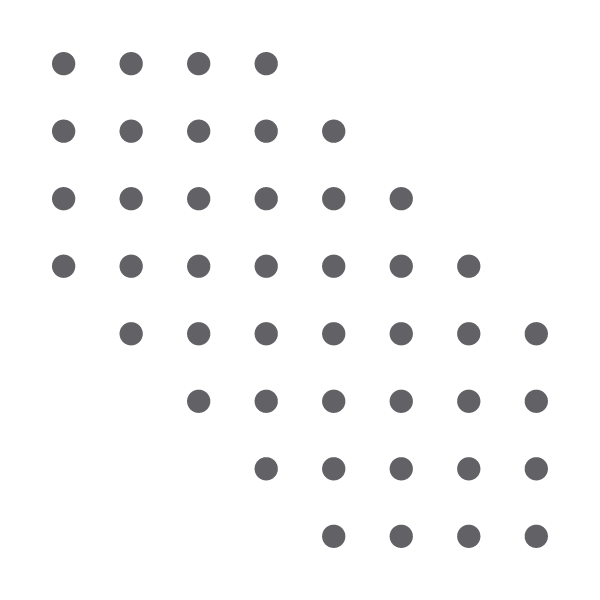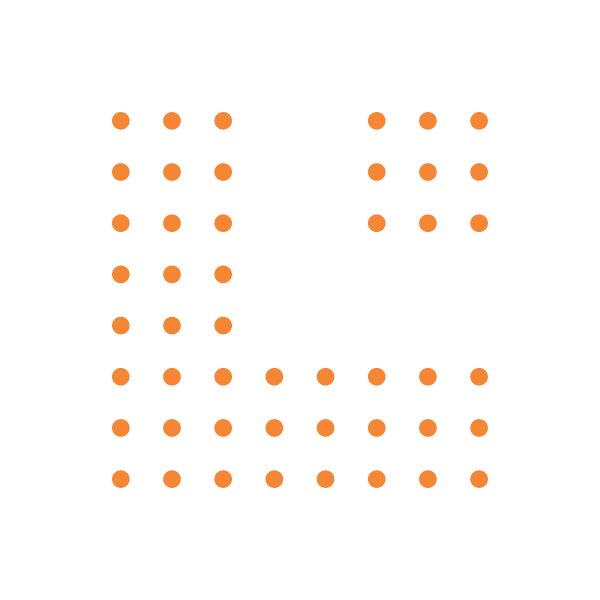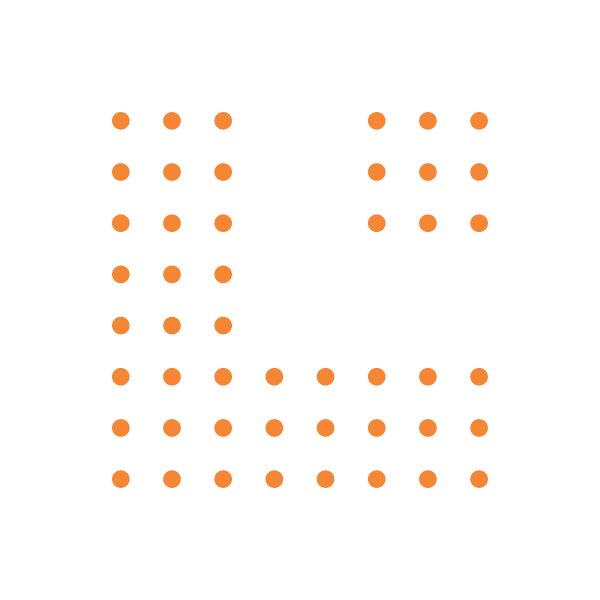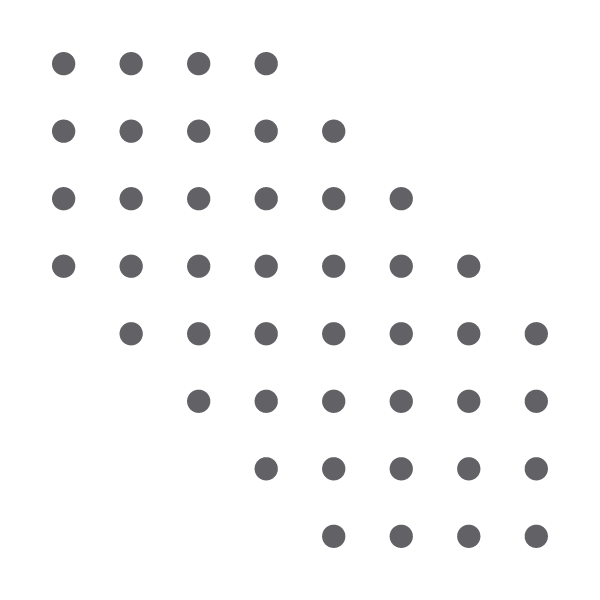 Full Fledged ERP System with Complete Customization
Axpert is a disruptive platform that can be used for custom software, ERP, Workflow systems, Portals, and other similar systems. Users can develop software applications by only defining the data structures and specifying business rules. This reduces the complex development cycle and simplifies the complete SDLC. This enables complex applications to be developed using Axpert at 50% of the time, effort, and skill required when compared with traditional software development. Axpert is a patented low-code RAD platform from Agile Labs.
Pentagon has collaborated with Agile Labs for more than a decade with successful implementations of our ERP on the platform and licensing the Axpert platform in order to build successful enterprise solutions.
Our Goal with the Solution
Benefits that an ERP has brought in for our customers
Pentagon I Runway offers a comprehensive demo for you to understand what we provide and how you can benefit from it. Ask away all your questions and our team would be glad to answer them all over the demo session.
Request Appointment
make the first step, that's all it takes to start an incredible journey
Just set up a meeting with us and we will show you what we can do for you