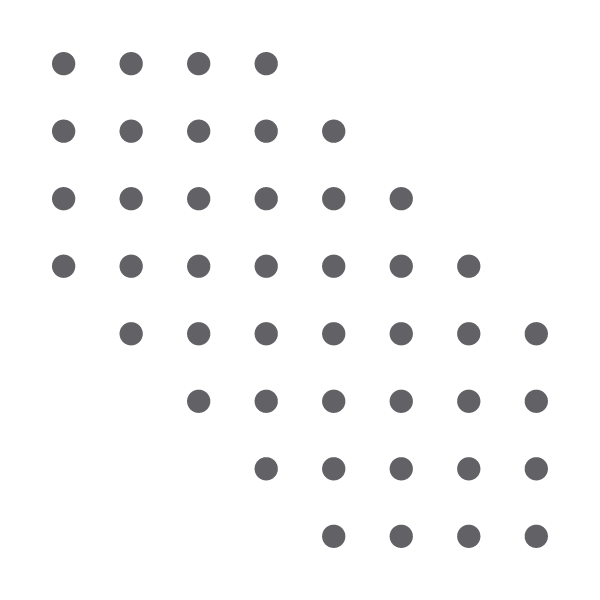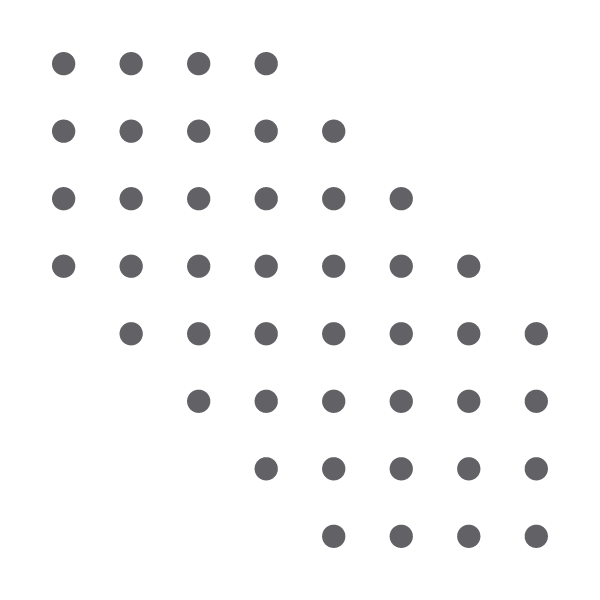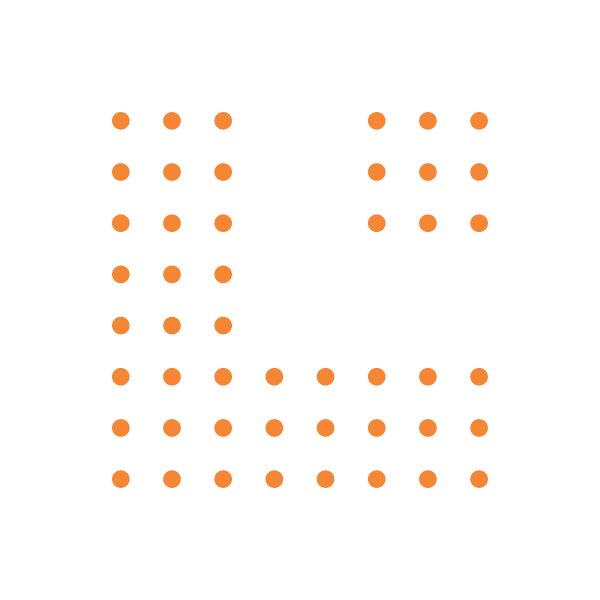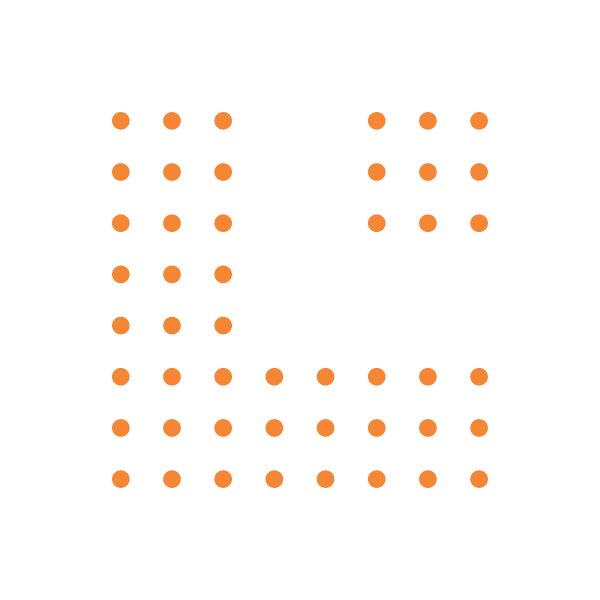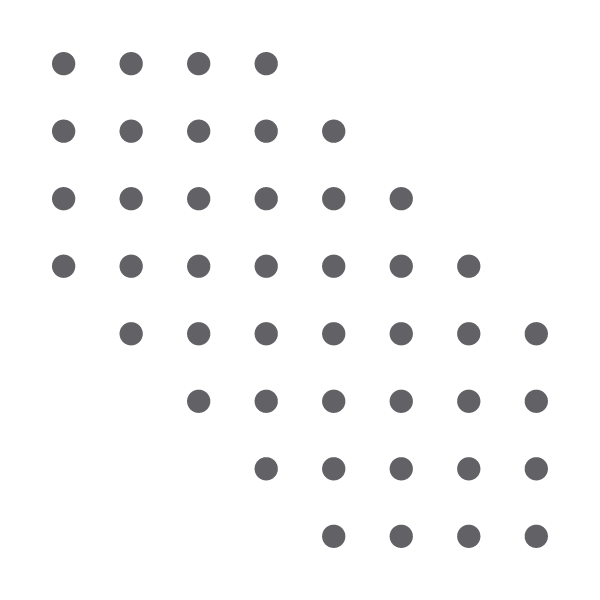 Visualize your data discovery for better business decisions
Are you getting meaningful insights from your enterprise Data?
We provide BI solutions to Visualize your data discovery for better business decisions.
We understand the difference today and going forward is the connectedness of the data sources and the ability to ingest and manage all that data into a data infrastructure where analytics can translate this mass of data into actionable insights. We help you in getting you the value of your data and our focus is on helping you to derive rapid results. Our expertise comes from our years of best practices and we have a distinct approach for different industries. 
With our Implementation, we ensure that we reduce risk, improve the insights so that people using the systems can take decisions.
Qlik enables business enterprises around the world to move faster, work smarter, and lead the way getting the most value out of data. The platform is the only one on the market that allows open-ended, curiosity-driven exploration, giving anyone – at any skill level – the ability to make real discoveries that lead to real outcomes and transformative changes. Qlik is so much more than just data integration and analytics. We empower people to make meaningful discoveries that drive actual change. For example, giving retailers visibility into their supply chains so they can keep stocks flowing. Or to tackle large-scale plantation problems in tea & rubber by leveraging data. From QlikView to Qlik Sense – the rise of the modern analytics era truly began with the launch of QlikView, the classic analytics solution, and the game-changing Associative Engine it is built on. It revolutionized the way organizations use data with intuitive visual discovery enabling more people having access to business intelligence than before.
Qlik continues to lead the way with Qlik Sense, the next-generation, analytics platform. With the Associative Engine, powerful augmented intelligence and a governed multi-cloud architecture, it supports the full range of analytics use cases at enterprise scale. 
Pentagon I Runway offers a comprehensive demo for you to understand what we provide and how you can benefit from it. Ask away all your questions and our team would be glad to answer them all over the demo session.
Request Appointment
make the first step, that's all it takes to start an incredible journey
Just set up a meeting with us and we will show you what we can do for you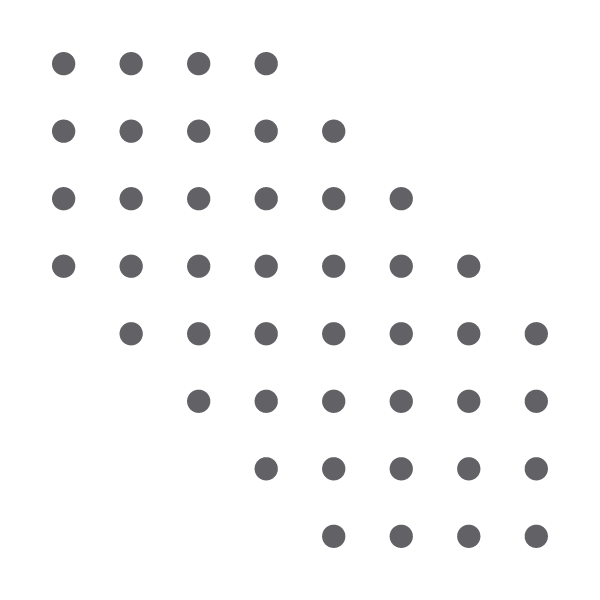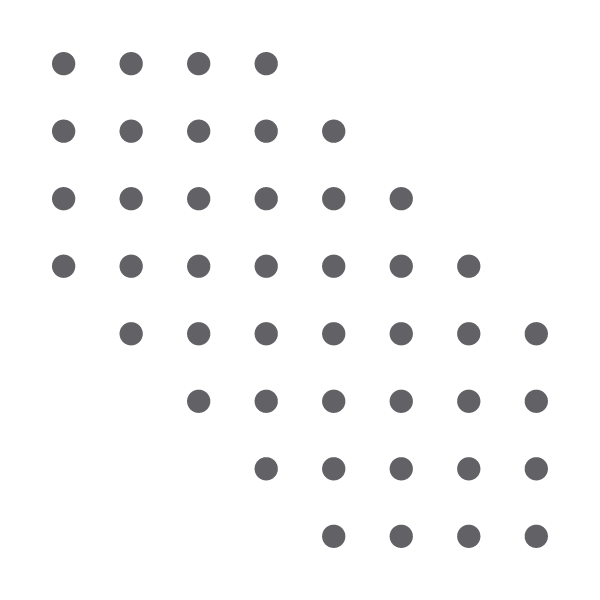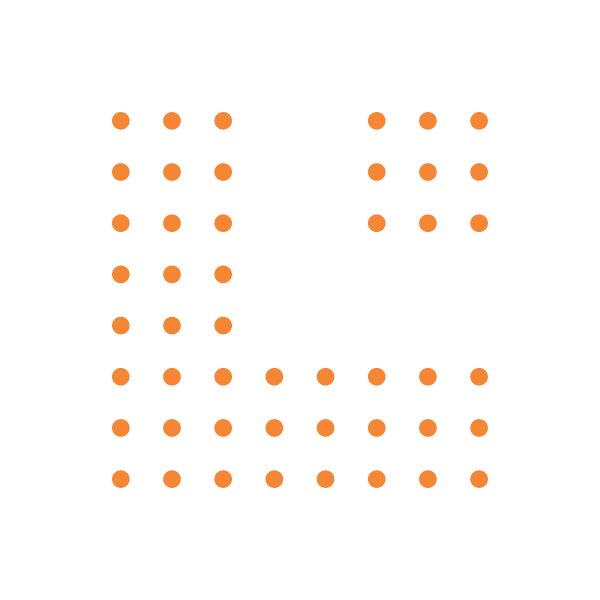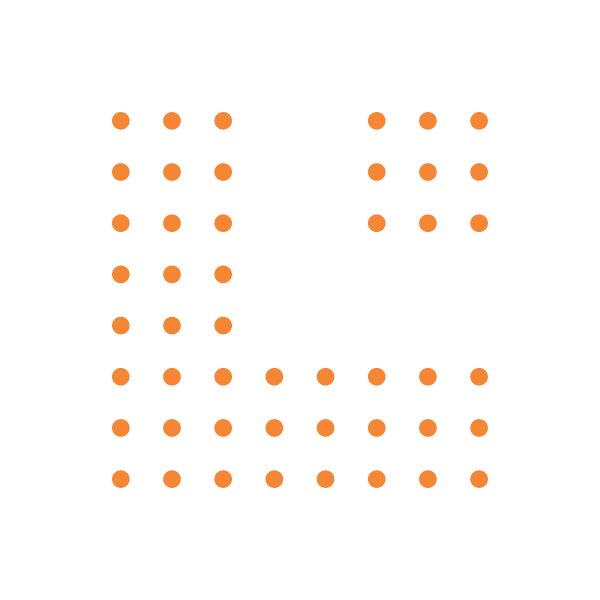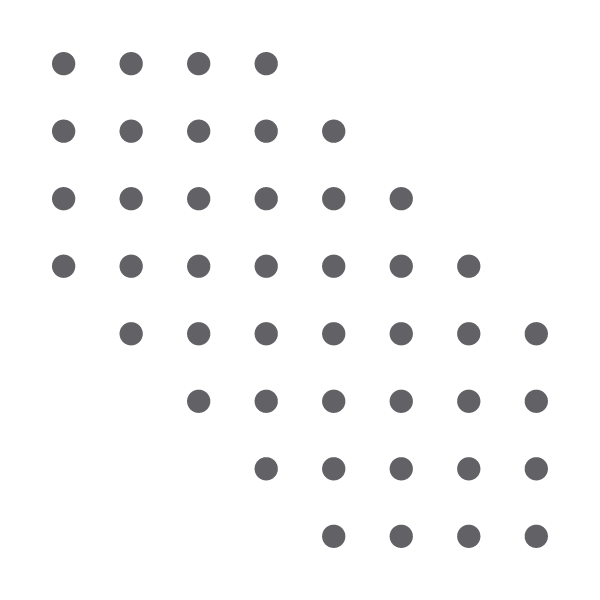 Sri Lanka's Leading Logistics Partner | Hayleys Advantis Limited: As a Pioneer in Logistics Services in Sri Lanka they offer total end to end Logistics Solutions Pentagon has Implemented BI to the Group with Management Dashboard for Decision making analysis