PestOps™ Pest Management ERP
PestOps™ ERP - Pest Management & Control ERP Software
PestOps™ ERP Software, specially developed for the pest industry needs.
PestOps™ ERP Our very own streamlined system for Pest Control Management will help simplify and systematize core business processes specific to the Pest control domain namely general back-office tasks, Service Follow up, and In/out time for a specific job on the field, Job & Task Scheduling, Invoicing and etc.  
Our easy-to-use Pest Control ERP system is mobile optimized making the key user and the pest control technician's tasks easier, as all information is centrally linked and has access to customer information on the go.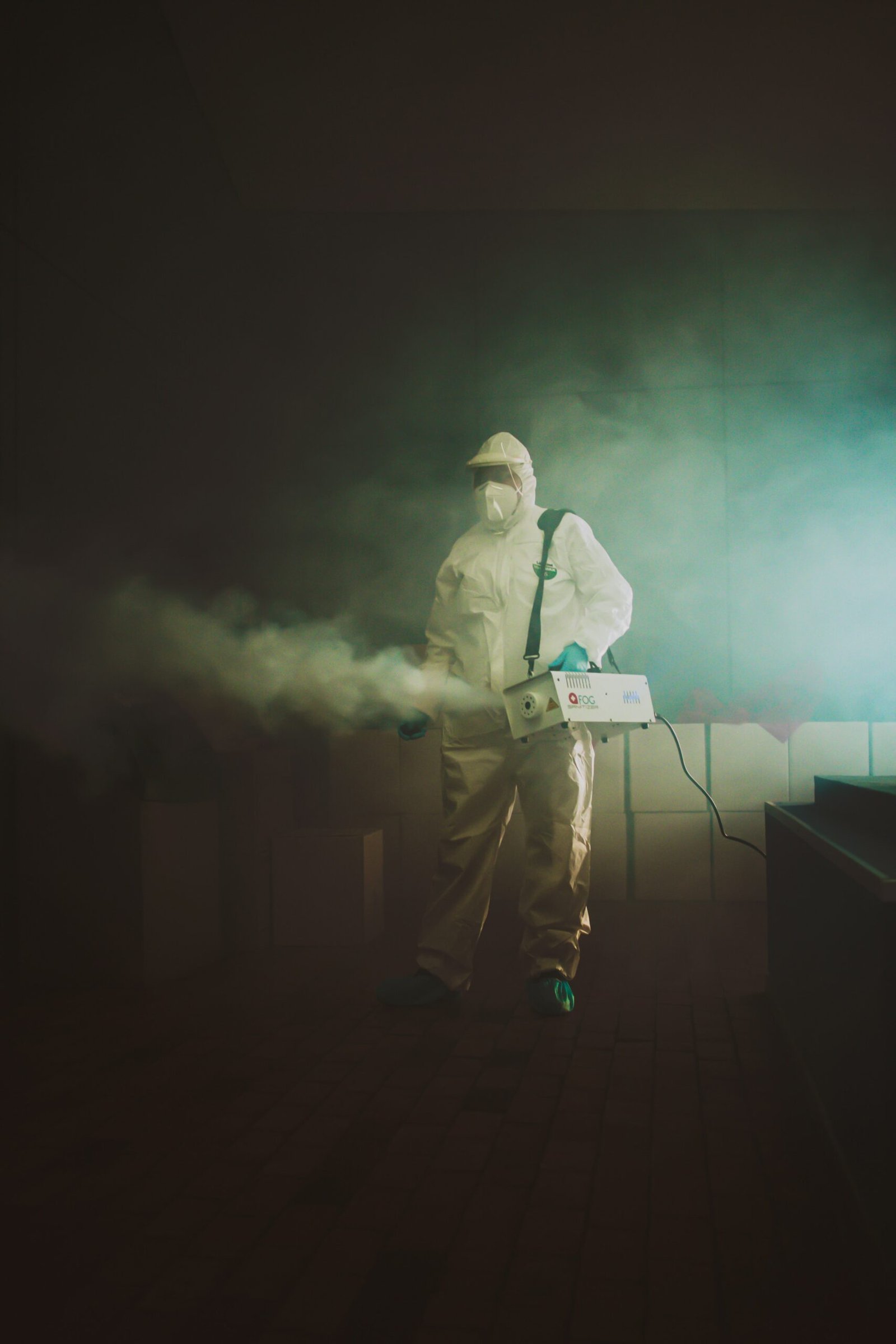 CRM includes modules like Enquiry management, Service Follow-up, Appointments and Site Visit Inspection
CRM
Handling Pricing, Quotation generation, Sales Orders, and Sales Order Confirmations helps the company make the processes
Sales
From Job creation, Scheduling, Daily job cards with service executive allocation, Job completion, Service executive replacement to finally contract renewal
Operation Execution
Our Feedback module allows to gather feedback from every stakeholder with meaningful information gathering and reporting.
Feedback/ Complain
Join 100+ industry giants who've reached us
Few of the 100s of our beloved clients who have been with us for years